The Importance of Compliance in Mobile Marketing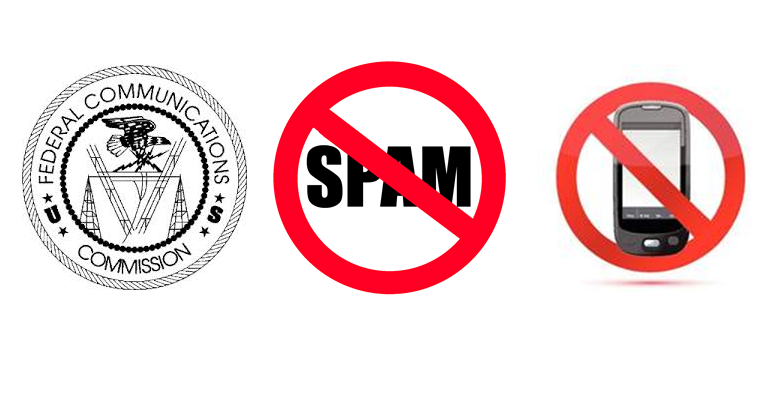 To understand the role of compliance in mobile marketing, you must first understand the laws of the Federal Communications Commission (FCC) and the impact of those laws on our society. We will begin with the Telephone Consumer Protection Act (TCPA) of 1991, which prevents consumer from receiving unwanted text, emails, phone calls, voice messages and any other undesirable forms of communication.
Along with the TCPA, the FCC implemented the Controlling the Assault of Non-Solicited Pornography and Marketing Act in 2003, which prohibited the sending of emails and some commercial text messages to cell phones that were unsolicited or vulgar in nature. Regulations in this act included giving the consumer the option of opting out of emails, making sure that deceiving subject lines in emails or messages are not used, and the prohibiting of sending blank messages.
As an extension of the TCPA, the FCC created new regulations that have been in effect since October 2013. The focal point of this change was the requirement of a written consent by the person who is going to be receiving marketing text messages. Not only does the law affect new recipients of marketing messages, it also pertains to current contacts in a business's database. This means that even customers currently receiving the messages must sign a written consent or the business may be in jeopardy of receiving fines from $500 to $1,500 per unsolicited call or text.
Other regulations added to the TPCA include:
·

        
The consent of the consumer must be "explicit," meaning that the business has clearly informed the consumer that they will be receiving advertisements from the business on a regular basis.
·

        
The consumer is not required to sign the agreement or agree to enter into it as a condition of purchasing any property, goods, or services.
·

        
A confirmation text message should be sent to the individual to confirm their subscription.
This law only applies marketing text messages, which are messages that promote or advertise a product or service to the consumer.
      Transactional text messages such as flight updates, bank account fraud alerts, and other informational or non-solicited text messages are protected by the "prior consent" standard of the FCC.

      One Loyalty Network has always been compliant to the rules and regulations of the FCC and was practicing respectful text message marketing services with an opt out option before the law even went into effect. In addition, One Loyalty Network has also followed suggestions in accordance to the guidelines of the Mobile Marketing Association best practices.