13 Important Points every merchant should know about Mobile Marketing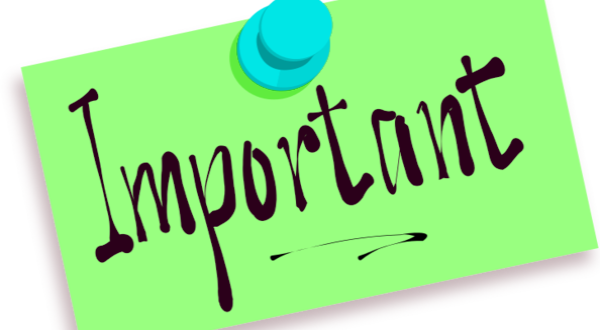 Posted on March 2nd, 2016
IMPORTANT POINTS FOR MOBILE MARKETING
Mobile Marketing is important for your business.  It leverages the one of the few apps pre-installed on every single phone made in the world (The Messaging App).  Utilizing Mobile Marketing is as easy as sending a text message.  From there, you have an almost direct gateway to communicate with your customers.  Here are some important points to consider:
65% of consumers have a smart phone.
Your customers are already getting ads from big box retailers.
Your ads will stay on the consumer's phone until it's either redeemed or deleted.
You are out of your customer's mind when they leave your store.  Make sure you have the ability to communicate with them in the future.
Full color ads attract and sell your product or service by over 10 times a plain, colorless add or ad with only text.
Consumers look forward to seeing your ads.
Your customers can and will share your offer to friends which will increase your mobile database size as well as sales.
You can and should reward your repeat customers by sending them another offer.
You should show your customers that you appreciate them and make it easier for them to do business with you.
You should seriously compare mobile marketing against any other form for advertising.  The ROI for mobile marketing is staggering.
You can use our Campaign Manager to schedule all forms of advertising including Text, Picture Messaging, Video, Email, Facebook, Twitter and Foursquare.
Our Co-op program is a great way to get your ads in front of consumers that have never done business with you before.
We make it easy for your customers to join your Mobile Marketing Program.