Try a Demo
Access 30,000+ Consumers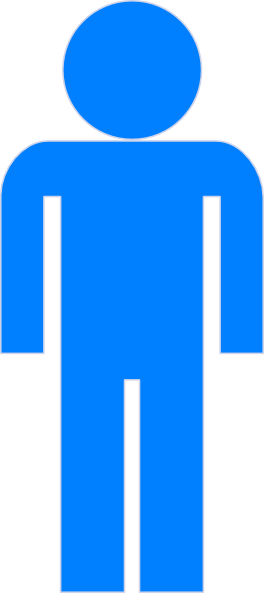 We geo-target consumers within 5-7 miles of your business and we can do this from day 1. Our powerful technology finds people that want to redeem your offer. These consumers walk in the door, have the offer on their phone and become your customers!
No Need to Build a new Database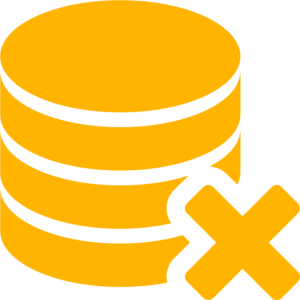 One of the hardest things of mobile marketing is having to build a database from scratch. With IMAG, you don't have to do that. We simply use our proprietary technology to find people in close proximity and push your offer directly to their mobile device!
Start Today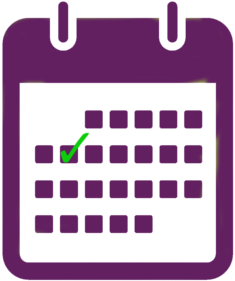 No software to learn, no databases to build, just pure marketing! That's what we'll do for you. You can start today by giving us a call or submitting the contact form below!