Does your Newspaper Ad end up in the trash?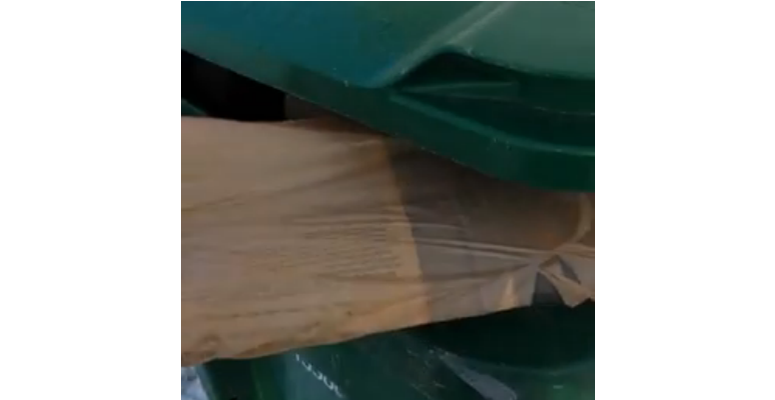 Mobile Marketing is a great way to stay in touch with your customers.  We think that many people do exactly what this video shows.  With Mobile Marketing from One Loyalty Network, you have access to these great features and more!
The ability to communicate with customers easily and effectively.  We see that 97% of our customers read our messages with 3 MINUTES of delivery.  Can you imagine the response rate?
The ability to send one time use or redeemable offers.  Of course we offer great reporting such as views, clicks and actual redemptions.
The ability to send proximity based offers.
The ability to push your content to all the major social media outlets through our Campaign Manager.  That's right, one location to keep track of all your digital marketing assets.
The ability for your customers to promote your brand and build your audience.  Our patent pending procedure yields upwards of a 45% opt in rate!
If your newspaper advertising has a shelf life as long as the one in the below video, maybe it's time to consider Mobile Marketing with One Loyalty Network!