3 Reasons Your Business Needs a Mobile Promotions Strategy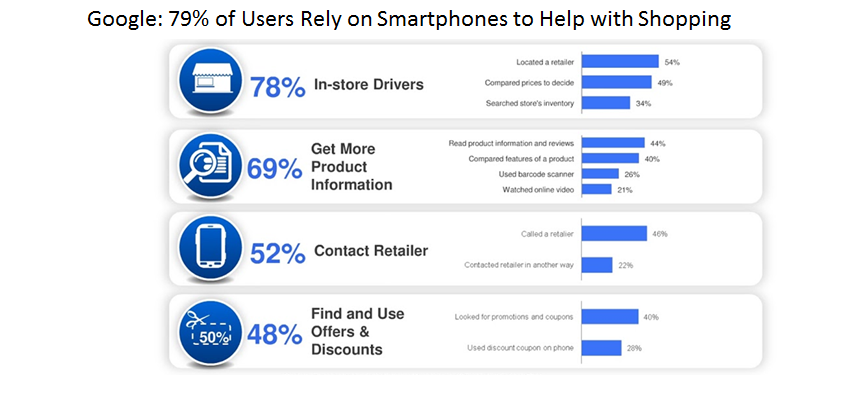 Consumers are always on the move, which makes it harder than ever to catch their attention with traditional marketing efforts like billboards, commercials and ads. SMS/MMS marketing offers the solution to this dilemma and enables the merchant to moderate marketing campaigns from the convenience of a computer. After the implementation of a mobile marketing platform, the merchant has an easily accessible way for their customers to see their promotions. Getting a deal can now be as easy as scanning a bar code from the One Loyalty Network app on the customer phone, or entering a simple SMS short code to redeem the offer at the cash register.
An independent study by Google revealed that 79% of shoppers use their smart phones while shopping. 

 This groundbreaking study displays the significance of having a strong mobile marketing campaign. Smart phone users are expected to outnumber desktop users and it is important that your business is ready to take on this change.

It is convenient for the costumer.

 Today's customers are captivated by the immediacy and personal nature of mobile communication.

It allows the merchant to convey a specific message to interested consumers. 

. Devices offer multiple avenues for interaction through social media connections, on-device apps, and SMS/MMS text messaging. With these services you can not only manage contact lists, but track response rates These web based services make it easier than ever to manage and launch your mobile marketing campaigns.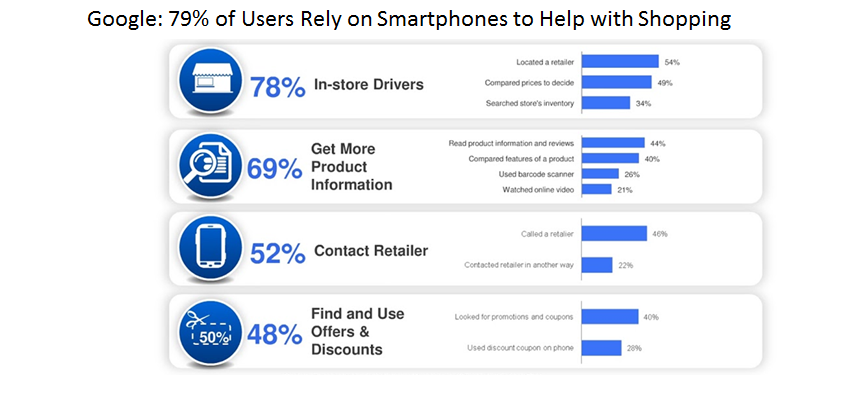 Consider a chain food store in the St Louis area called Schnucks. Through a simple opt-in process, Schnucks uses a platform-based mobile marketing solution to build relationships with their customers:  Every week their customers receive 5-8 picture to phone coupons that are different from their standard sales flyers. As their mobile database grows so will the offers. It will only be a matter of time that food stores will move away from printed sales flyers to offers via mobile.
To see how Schnucks runs their mobile campaigns text schnucks to 223344